About Us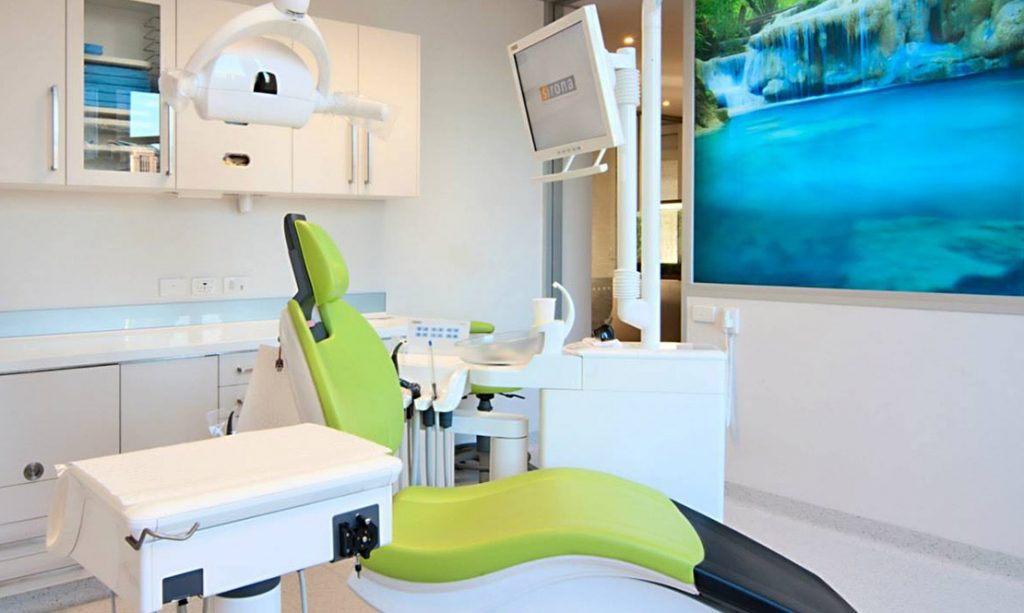 We Keep Our Patients First
Most importantly, it's about you, your needs, your expectations.
You are in charge of your treatment options and you are the one who makes the decisions.
Your role in the dental treatment is a collaborative one, working together with our dentists and the dental hygienists.
You will be guided and supported every step of the way from your initial contact to the completion of your treatment.
Our team takes a very active role in ensuring patient comfort and happiness.
Dentist Melbourne CBD
Art De Dente Melbourne CBD — providing you with "thorough and personalised care" every time.
The Art De Dente Difference
At Art De Dente, we understand that a visit to the dentist can make most people uncomfortable.
We've taken great care in creating a warm and welcoming space for our patients.
You can choose to have a coffee with a freshly made muffin and enjoy the beautiful Melbourne city skyline while you wait for your treatment to begin.
Our Dental Team
Your Trusted Local Melbourne CBD Dentist
As your dental health professionals in Melbourne CBD, we want you to feel assured and confident.
We have a highly skilled and trained team of the best dentists in Melbourne CBD and staff that provides quality dentistry services to keep your smile beautiful and healthy.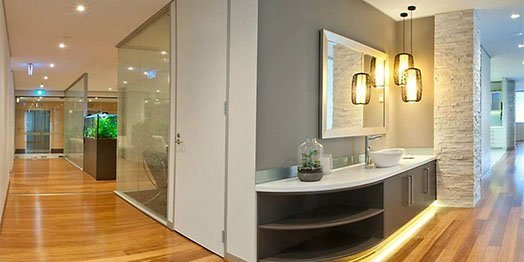 Art De Dente — State of the Art Dental Practice
Art De Dente dental practice located in Melbourne CBD, utilising the latest dental technology with a focus on personalised care.
We are preferred provider for Medibank (network advantage provider), Bupa and HCF.
Visit Art De Dente Melbourne CBD to learn more about Medibank dental covers.