Restorative Dentistry
Restore Your Smile
Restorative Dentistry Melbourne CBD
Restorative dentistry involves any dental procedure that repairs and restores the structure and functionality of your teeth and can involve different treatment options.
To know if you're in need of restorative dental treatment, it's important to first understand what these services may be.
Benefits of Restorative Dentistry
Restore function
Eliminate pain
Improve appearance
Prevent further dental issues
Preserve jawbone density
Types of Restorative Dentistry Services
Thanks to the modern advancements in dental technology, there are a variety of options available to you for restorative dentistry.
Here are some of the restorative dental treatments we offer here at Art De Dente Melbourne CBD: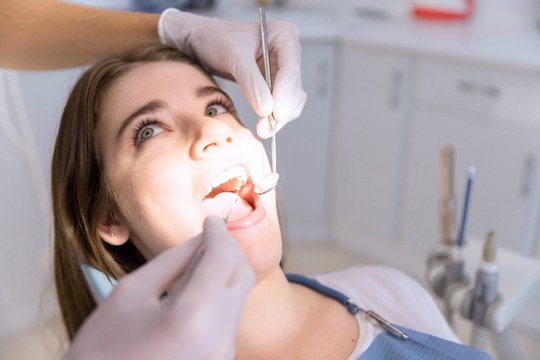 Tooth Fillings
Whether they are amalgam or composite, fillings are the most common restorative dentistry we see.
These are used to structurally repair and stabilise a tooth that has been deteriorated from cavities and decay.
Dental Crowns
If the tooth has suffered significant decay and is irreparable through fillings, it may be time for dental crowns.
The restorative processes involve constructing a "cap" that covers the entire tooth down to the gumline to protect it from further damage.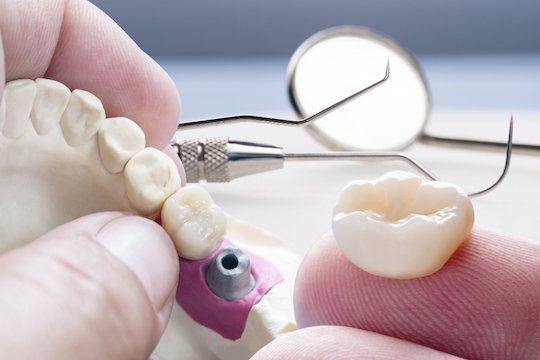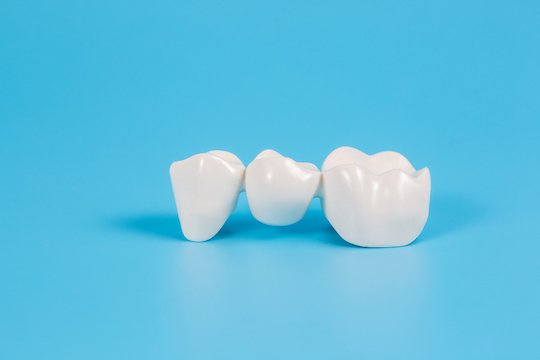 Dental Bridges
Like crowns, dental bridges are used to cover an area that has suffered a tooth extraction.
It involves crowns that are merged together and then bonded to the nearest healthy teeth on either side of the gap to "bridge" the missing tooth with a replacement.
Dental Implants
When the damage is significant, dental implants may be a viable option. This involves replacing existing tooth structures with implanted replacement teeth.
These are attached by a metal screw-like post that is essentially bonded to your jawbone via a screw-like metal "root."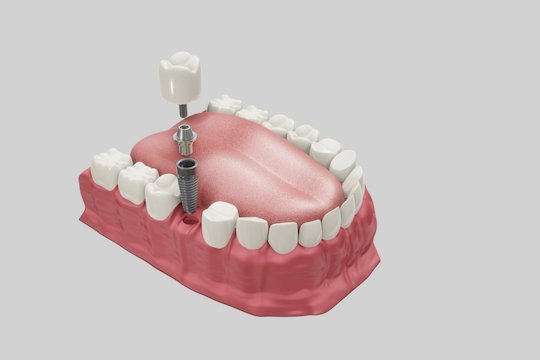 Restorative Dentistry in Melbourne CBD
At Art De Dente Melbourne CBD, restorative dentistry is one of the most common services we provide to our patients.
Most people will need some type of restorative procedure at some point in their life.
We believe in saving your teeth when possible and replacing them whenever necessary.
By keeping up with your routine dental appointments every 6 months, we can carefully monitor your dental health.
In the best-case scenario, we prevent the need for any restorative procedures. In the next best-case scenario, we detect any problems as soon as possible so they can be corrected and your teeth restored.
We provide customised treatments tailored only for you!
Call us on (03) 9642 8955 or request an appointment online.
We are located at Level 17, 190 Queen Street in Melbourne CBD.
Frequently Asked Questions
What is restorative dentistry?
Restorative dentistry repairs and restores damaged and/or missing teeth. Restorative dental treatments like fillings, crowns, and root canal treatment repair the decay of cavities and other damages to the tooth structure, and dental implants can prevent the harmful effects of missing teeth.
Should I have my teeth extracted instead of saving them?
We always tell our patients they are better off with their natural teeth than replacement teeth because no matter how advanced technology gets, there's no substitute for the real ones — having teeth extracted can cause problems like bone density loss in the jaw, which affects the patient's appearance and eventually makes them appear older than they really are.
How do I care for my dental restorations?
Brush your teeth at least twice a day.
Electric toothbrushes can help remove plaque from teeth and restorative work.
Make sure to floss around your teeth and restorative work.
Do not chew on hard or sticky foods. These can damage your dental restorations.
Rinse with an antibacterial mouthwash to help fight plaque bacteria around restorative work.