CEREC® Dentistry
A NEW STATE-OF-THE-ART METHOD OF RECONSTRUCTING TOOTH RESTORATIONS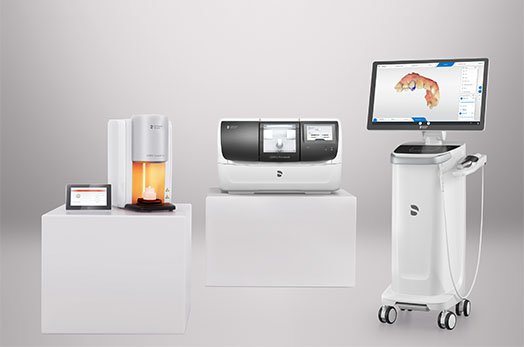 CEREC® Dentistry Melbourne CBD
CEREC® Dentistry involves using sophisticated hardware/software that includes a 3D imaging system, an infrared camera & a tooth milling system.
What is CEREC® Dentistry?
CEREC® is the acronym for 'Ceramic Reconstruction'.
CEREC® is a computer system that is used to replace a damaged or missing tooth.
Using this technology, we can create a Ceramic tooth which looks and feels like your natural tooth, right down to its colour.
The CEREC® system consists of an imaging system with an infrared camera and a tooth milling unit.
Using a combination of high-end hardware and software, we can create and replace your damaged or missing tooth to a perfect fit.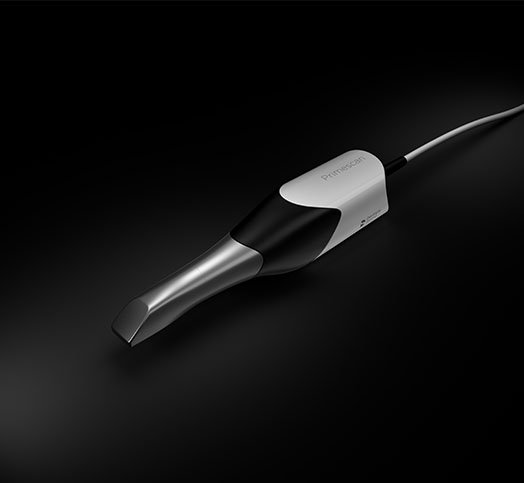 The Advantage of using CEREC®
One of the most important advantages of CEREC is its convenience.
If you need a crown, inlay, or onlay, get your teeth restored with just one trip to Art De Dente Melbourne CBD. Traditionally, these procedures require two trips to the dental office.
The advantage of using the CEREC® system is that we don't need to take any impressions, and you will not need a temporary restoration or cap.
This means you do not have to wait for days for your tooth to be fabricated in some lab.
The CEREC® system reduces time while giving you a perfectly fitting, natural-looking tooth. CEREC® makes same-day crowns a reality.
CEREC® Dentistry in Melbourne CBD
Are you interested in improving your smile with the help of CEREC® same-day crowns?
Perhaps you are in need of other corrective dental work?
Your Melbourne CBD dentist at Art De Dente will work closely with you to find the perfect dental improvement for you.
Call us on (03) 9642 8955 or request an appointment online.
We are located at Level 17, 190 Queen Street in Melbourne CBD.
Frequently Asked Questions
What is CEREC® dentistry?
In the past, if a patient needed a crown (a cap over a damaged tooth) or a or partial crown, it took at least two dental trips separated by two weeks to fix.
At Art De Dente, we use CEREC® to take digital impressions with a camera wand and then design, make and install the restoration in 1 ½ hours.
What are CEREC® Same-Day Crowns?
The acronym CEREC® stands for Chairside Economical Restoration of Esthetic Ceramics or CEramic REConstruction.
At Art De Dente Melbourne CBD, we can use CEREC® technology to create and fit a customised crown in a single office visit.