OUR TEAM
Our highly trained dentists work tirelessly to ensure you receive world-class dental treatments and uncompromising care every time you visit our practice.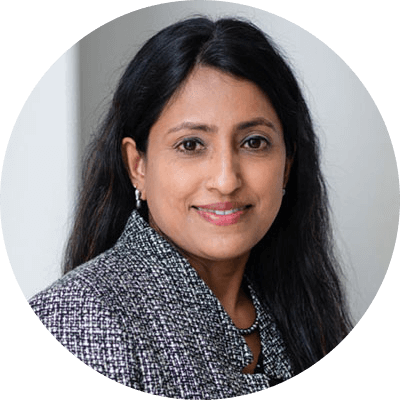 Dr Mini Ravindran
Dr Mini has been practising family dentistry in Australia for over 15 years. She gained extensive clinical experience from both public and private settings.
A passionate Dentist, she had the opportunity to look after the oral health of several thousand Victorians. She has provided great quality care to people of varied backgrounds and age groups, giving her invaluable clinical and patient interactions experience.
Dr Mini strongly believes in life long learning; hence she undertakes regular training and participates in Industry conferences to look for opportunities to bring you new treatment methods that are safe and result oriented.
At Art De Dente Melbourne CBD, she has been instrumental in bringing the latest technologies that aid better treatment options and have introduced a new set of services that provide most Dental related procedures under one roof.
Oral health plays a vital role in overall well being; she always makes sure that enough time is provided to patients to discuss current issues and historical ones before deciding any treatment options.
Please do come in to have a conversation with Dr Mini, as she will answer your concerns and provide you with optimum treatment options.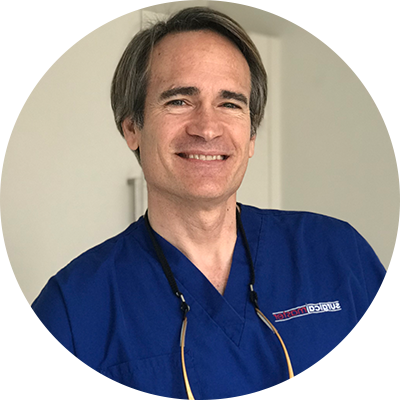 Dr Anthony Franzmann
Qualified as a periodontist from the University of Melbourne, Dr Anthony is a strong proponent of Preventive Dentistry.
30 years of clinical Experience across Australia, USA and UK. Several hundred Dental implant cases successfully completed a large number of highly customised full mouth and smile transformations achieved.
DENTISTRY SKILLS
Implant Surgery and Prostheses

Oral Surgery

Crown and Bridge

Invisalign

Cosmetic Dentistry

Preventive Dentistry

Sleep and Sedation Dentist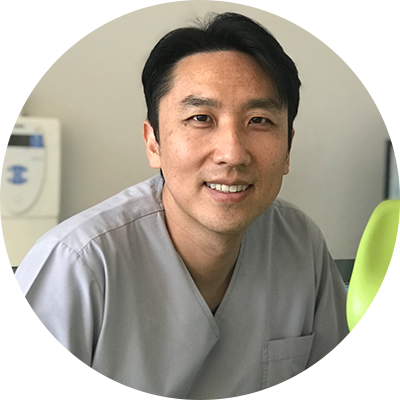 Dr Damian Park
16 Years of solid Dental implants and full mouth restorations experience .
Placed few thousand dental implants and several hundred full mouth restorative work successfully completed in Argentina, New Zealand and Australia
Great expertise in Oral surgery, smile design, fixed and removable prosthodontics.
Significant digital smile design expertise gained from working in Argentina, one of cosmetic dental work mecca's of the world.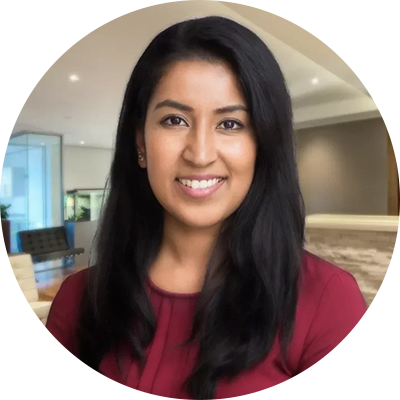 Sujitha Sivathas
Sujitha graduated from the University of Melbourne in 2008 and has since been working in both private and public settings.
She provides extensive dental treatment for children as well as periodontal treatment and routine preventative care for adults.
Sujitha is known for her gentle care and is committed to providing the best oral health care and positive dental experience for all our patients.
Her passion for dentistry has led to her completing her Orofacial Myology training, and she also shares her own knowledge and skills with future dentists via clinical teaching.
More about Art De Dente Melbourne CBD
Discover more about Art De Dente Melbourne CBD. Visit our About Us page.