Invisalign
STRAIGHTEN YOUR SMILE INVISIBLY. NO METAL WIRES OR BRACKETS NEEDED!
Invisalign Melbourne CBD
Invisalign treatment straightens your teeth without anyone, even knowing.
It uses a series of clear removable aligners to gradually straighten teeth, without metal or wires.
Invisalign aligners are made of clear, strong medical-grade plastic that is virtually invisible when worn in the mouth.
Invisalign uses 3-D computer imaging technology to illustrate the complete treatment plan from the initial position to its final position.
After such, a series of custom-made, clear "aligners" are produced.
Each "aligner" moves teeth in increments and is worn for about two weeks, then replaced by the next aligner until the whole treatment is completed.
4 Main Benefits of Invisalign Treatment
Invisalign provides many advantages for patients.
Invisalign is clear
Since you are wearing clear aligners, you can straighten your teeth without anyone knowing.
Invisalign is removable
Unlike conventional braces, you can eat and drink what you want during treatment.
You can also brush and floss your teeth normally to maintain good oral hygiene.
Invisalign is comfortable
There are no metal brackets or wires unlike braces which cause mouth irritation, and no metal or wires means spending less time in the doctor's chair to get adjustments.
Virtual treatment
Invisalign allows you to see your virtual treatment plan before you start – so you can see how your teeth will look when your treatment is complete.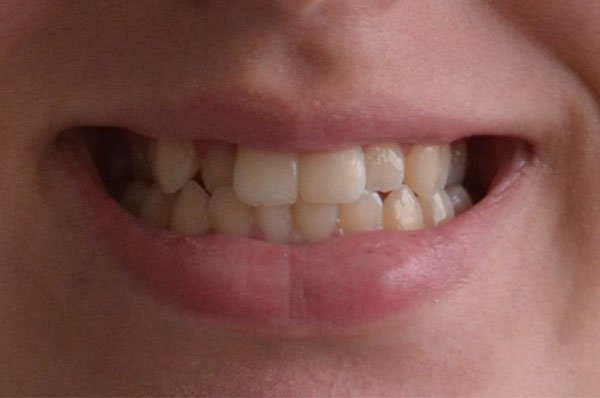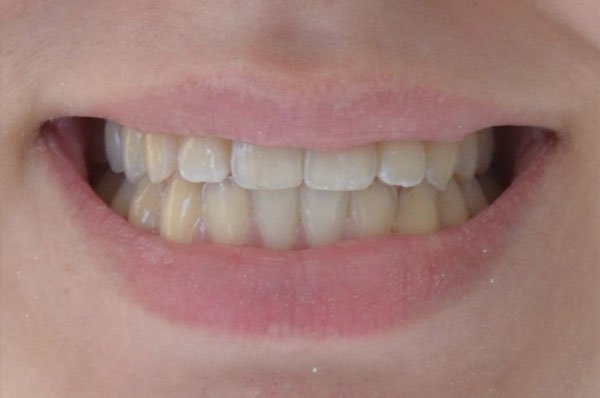 How Does Invisalign Treatment Work?
Invisalign uses clear aligners made from computer-generated images and impressions taken from your mouth by your dentist to change the position of your teeth.
While the conventional braces use fixed wires to moves the teeth into alignment.
Invisalign aligns the teeth through a series of moulds that, across a series of months, force your teeth into their new and improved position.
Invisalign Care
Make the most out of your investment by wearing your aligners only for the prescribed amount of time. Maintain good oral health by keeping your teeth clean throughout your treatment process.
Wear your retainer as instructed to help your teeth keep their new positions.
Invisalign Treatment in Melbourne CBD
Is Invisalign better than braces?
Ultimately, it's going to come down to determining the need in each case and deciding which one will meet that need in the best way for your patient.
Consult with your Melbourne CBD dentist to know if Invisalign is the best solution for your smile.
Claim your FREE Invisalign Consultation on (03) 9642 8955 or request an appointment online.
We are located at Level 17, 190 Queen Street in Melbourne CBD.
Frequently Asked Questions
How does Invisalign work?
Invisalign treatment is a series of custom-moulded, clear, plastic aligners that exert gentle, controlled force on your teeth to shift them into place.
Your Melbourne CBD dentist plans out your tooth movements and each set of aligners makes adjustments according to his prescription.
You will get new aligners every two weeks until treatment is complete, and you have a healthy, beautiful smile.
How often do I need to wear my aligners?
Wear your Invisalign aligners for at least 22 hours a day. Remove them only when you eat, brush and floss your teeth.
Are there food restrictions with Invisalign?
Nope! Since you remove the aligners when eating, you can enjoy any food you want.