HCF Preferred Dentist Melbourne CBD
Art De Dente is an HCF approved and preferred dentist in Melbourne CBD.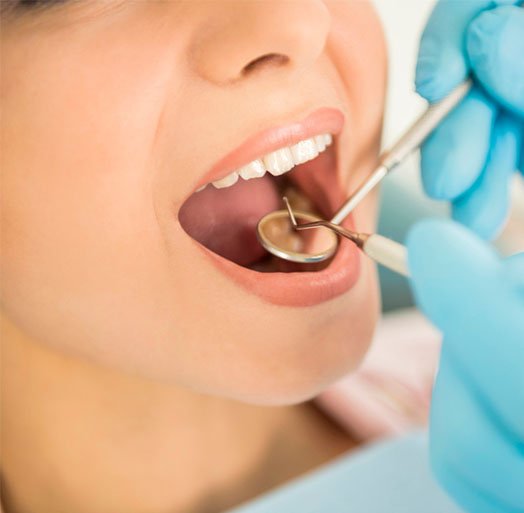 What does it mean when we say Art De Dente Melbourne CBD is an approved HCF Dentist?
Art De Dente Melbourne CBD is approved by HCF, which means that many of our services can be claimed if you are a member of the HCF – Get More for Teeth Programme.
It's important that you know what plan you are on and what you are covered for when making an appointment with us.
At Art De Dente Melbourne CBD, we aim to serve our patients to the very best of our ability.
About HCF Dental Insurance
HCF is Australia's largest not-for-profit health fund. They aim to provide the very best health care insurance in order to keep you and your family healthy.
When it comes to dental cover, HCF offers their customers an assortment of packages which can include the following:
Dental Examinations
X-rays
Maintenance and Repair
* Important to consult HCF directly to ascertain what your plan covers
* The above benefits may not be included in your plan.
HCF members enjoy great peace of mind when they take out a health insurance cover with HCF.
Contact HCF Preferred Dentist Melbourne CBD today!
Your dental health, your way: We always keep you updated about the best treatments that best suit your dental situation.
You are in control of your dental health every step of the way and know you're receiving the best advice that you can trust.
Call us on (03) 9642 8955 or book an appointment online.
We are located at Level 17, 190 Queen Street in Melbourne CBD.