Porcelain Veneers
THIN, TOOTH COLOURED, CUSTOM MADE PORCELAIN SHELLS
Porcelain Veneers Melbourne CBD
Porcelain veneers are a fast and effective way to significantly improve the appearance of your smile.
They are also referred to as 'dental veneers'.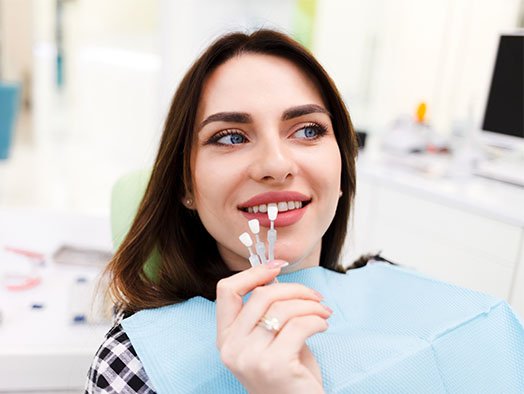 Porcelain veneers are thin tooth-coloured porcelain shells that are custom made to bond to the front surface of your teeth.
They are excellent for treating misaligned teeth that have stains, chips, and gaps, especially in front teeth.
Porcelain veneers are ideal for improving shape, length, size and tooth colour.
The experienced team of dentists at Art De Dente has successfully fitted several porcelain veneers on patrons that have resulted in an even smile that looks perfectly natural.
These veneers can also be used as instant orthodontics to straighten your teeth and remake your smile.
Porcelain dental veneers, when done right look like natural teeth.
Actual Porcelain Veneers Cases
Before & After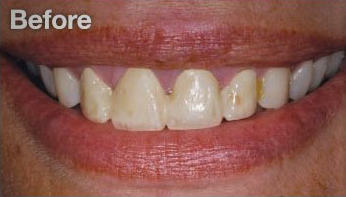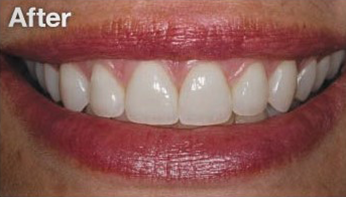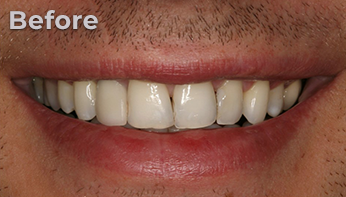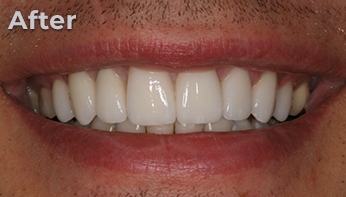 Benefits of Porcelain Veneers
Porcelain veneers are made using a strong ceramic material, built to last for decades. The thin shells are custom-built to fit over the front of your teeth.
When fitted correctly, veneers can hide dental imperfections in your teeth.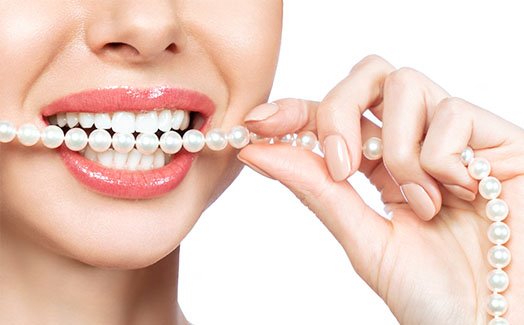 Fixing Porcelain Veneers
Your dentist begins the process with an impression of your teeth. Based on this impression, a new veneer is custom designed and built to perfectly fit your tooth.
Your Melbourne CBD dentist then fixes the veneer to the affected tooth using a strong cement.
The colour of the newly attached veneer is made to match the adjacent teeth. This makes the veneer blend in like a natural tooth.
Porcelain Veneers in Melbourne CBD
Our cosmetic veneer options will delight you and those lucky enough to see your smile. Give us a call today!
Your Melbourne CBD dentist at Art De Dente will work closely with you to find the perfect dental improvement for you.
Call us on (03) 9642 8955 or request an appointment online.
We are located at Level 17, 190 Queen Street in Melbourne CBD.
Frequently Asked Questions
What are porcelain veneers?
Porcelain veneers, sometimes referred to as dental veneers are thin shells of porcelain, designed to match the colour and texture of the rest of your mouth, therefore making them appear just like your natural teeth.
They are bonded directly to the face of your teeth, covering up any deformities and dental defects that may be present.
Does the process of getting veneers hurt?
Most of our patients report absolutely no discomfort during the procedure.
While your teeth are prepared, we will use a local anaesthetic to ensure you do not feel any discomfort. We also offer sedation, if you're nervous about the procedure.
How can porcelain veneers improve my smile?
Porcelain veneers can be used in a number of different ways. The most common uses are to:
Repair minor tooth imperfections and defects.
Cover over and conceal fillings that have become stained or discoloured.
Make colour changes to teeth that have permanent stains.
Close the spaces between teeth.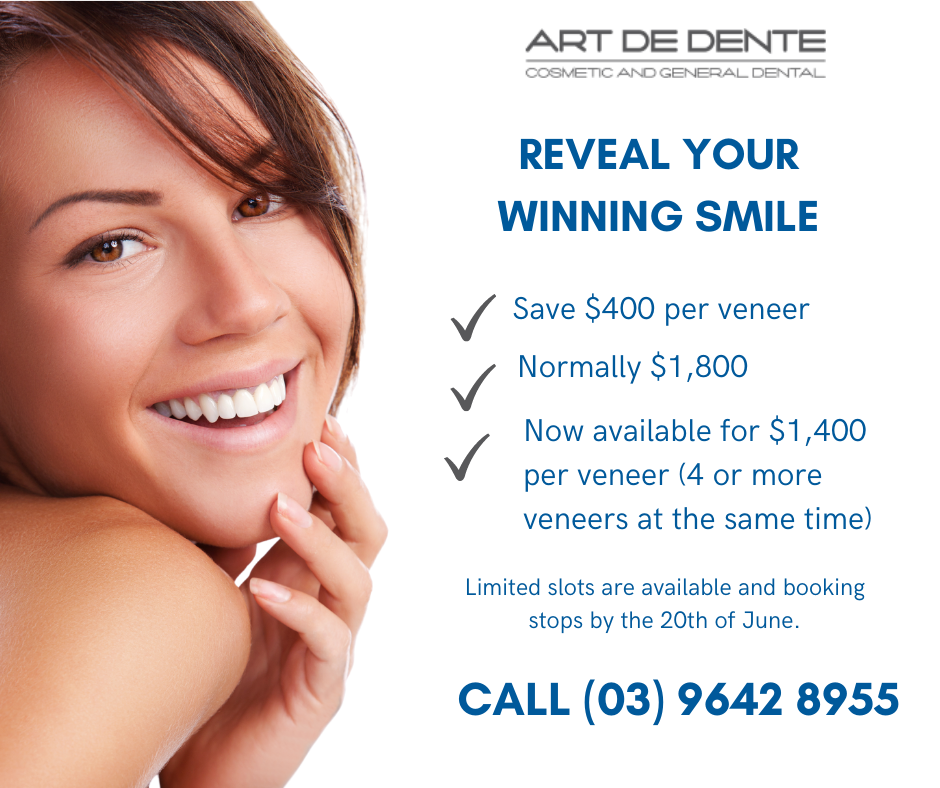 T&Cs:
Only people above 18 are eligible
Promotion eligible for clients who are looking at 4 or more porcelain veneers
Payment plans are only open via Humm or TLC
No free consultations for this promo are available
Consultation with mock-up will cost $200
Please consult the practice/Dentist for further information
Actual Porcelain Veneers Cases
Before & After